I have lucked out the past couple of years with Halloween costumes. One of my girls picks something inexpensive and the other goes all out!
This year is proving to be the same. Mia picked a $15 witch costume from JoAnne's:

And Olivia wants an Alice in Wonderland costume from the Disney Store: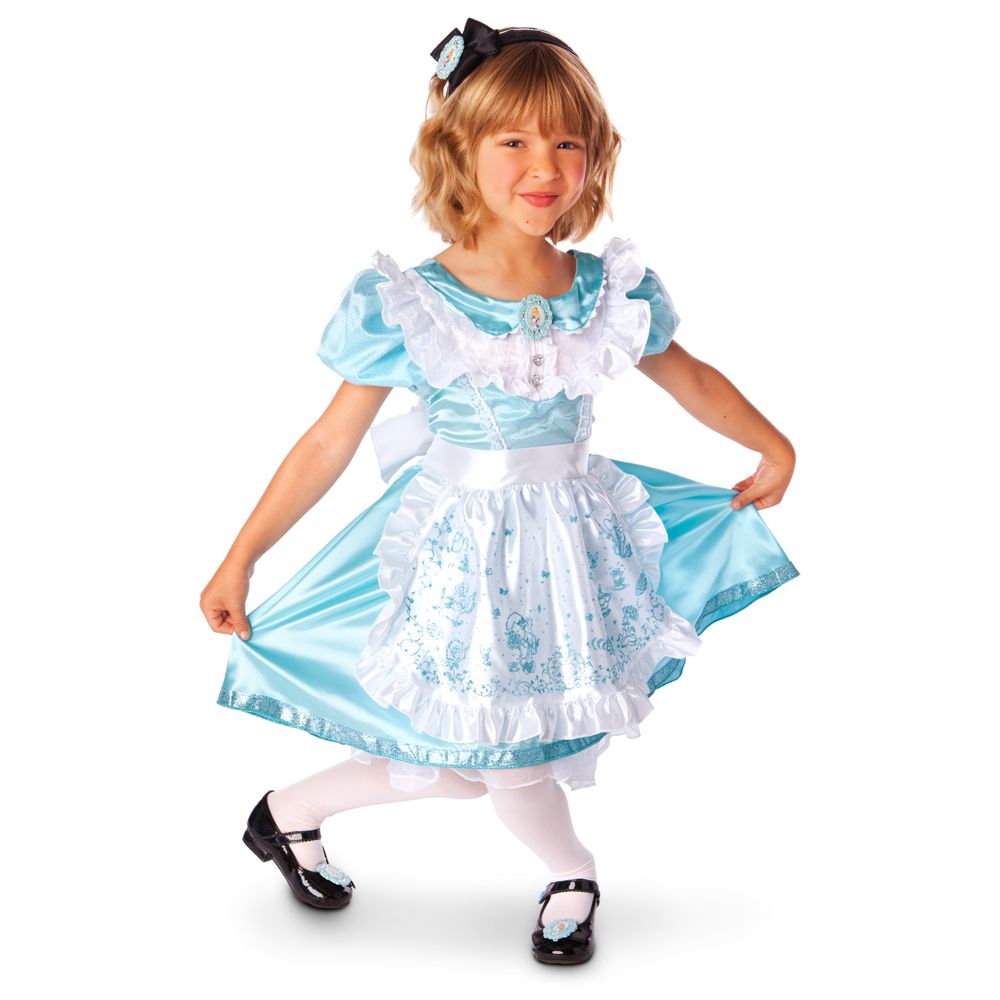 The Disney Store already has their costumes 25% off so it must be getting close to HaLlOwEeN!!!