I have the most fun buying stuff for the house. A new throw pillow, glass jar, rug or drapes make me giddy. But if I were to shop for myself, here's what i'd REALLY want!
Around this time every year, I start to want lighter hair. I'm thinking of highlights and this is what I want them to look like.....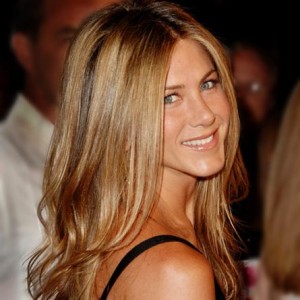 Must schedule a trip to the salon pronto!
In the warm weather I live in flip-flops and wedges. These are CUTE!
A new bag; the bigger the better!
(I found this one on ETSY and I love it)
Ugh, is it seriously bathing suit season soon? I guess if I HAVE to pick one, I like this one!: